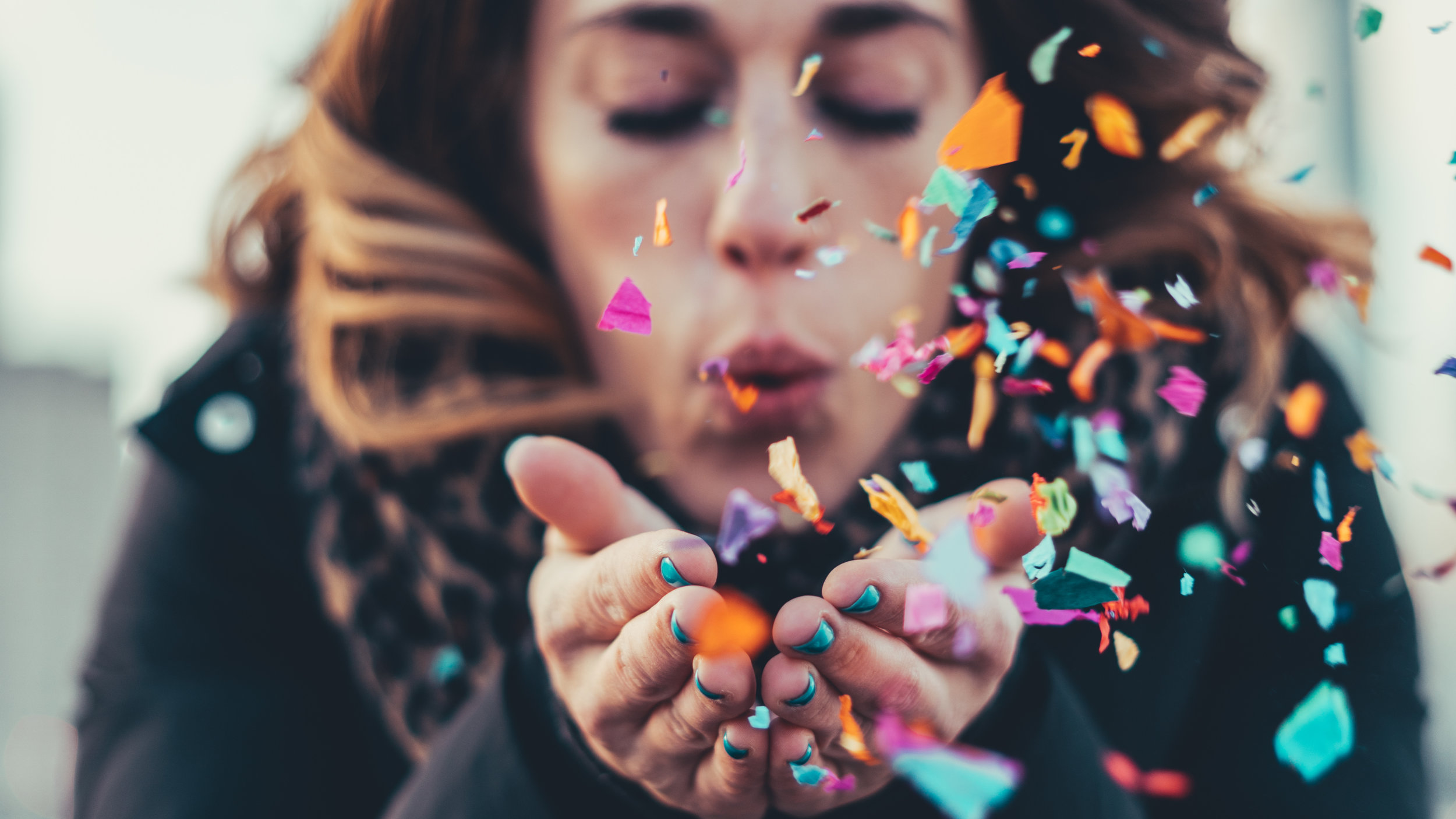 We appreciate your interest in becoming a Women& Inc Chapter Leader. We're excited to learn more about you!
What happens now?
The Women& Inc Chapter Leader program is growing rapidly! We receive a high volume of applications, but do our best to respond to all applicants within 3-4 business days.
We are highly selective when choosing our leaders because of our expectations for growth of chapters as well as the lucrative business opportunity that exists as a Chapter Leader. Some applicants may not currently meet our qualifications.
Now that we've received your application, here is what happens next:
Your application will be reviewed by our team. We do our best to respond to you within 3-4 business days.

For applicants that meet our initial qualifications, we'll schedule an interview with a member of our team. This is done via Zoom.

All interviews are debriefed with our entire team, including founder Lindsay Roselle and a decision is made regarding the applicant's application to become a Chapter Leader. In most cases, we'll notify you of our decision within 1-3 business days after your interview.

Upon selection as a Chapter Leader, you will be sent a link to pay your Chapter Formation Fee. Once that is received, you'll be enrolled in our training program, our private group for Chapter Leaders, and set up your first 1:1 with Lindsay.
In the meantime…
Be sure to join The Collective, the online home for the Women& Inc community!